As proof we may proudly point at our satisfied clients which have added up to our large portfolio of services that we can provide.
Are you looking for professionals in handling steel, as in 'men of steel'? Do you need help with producing or assembling steel constructions? You are at the right place. With over 10 years of experience both abroad and at home, we can easily tailor our approach to the needs of our honourable clients. To each it's own, individual made-to-measure solutions.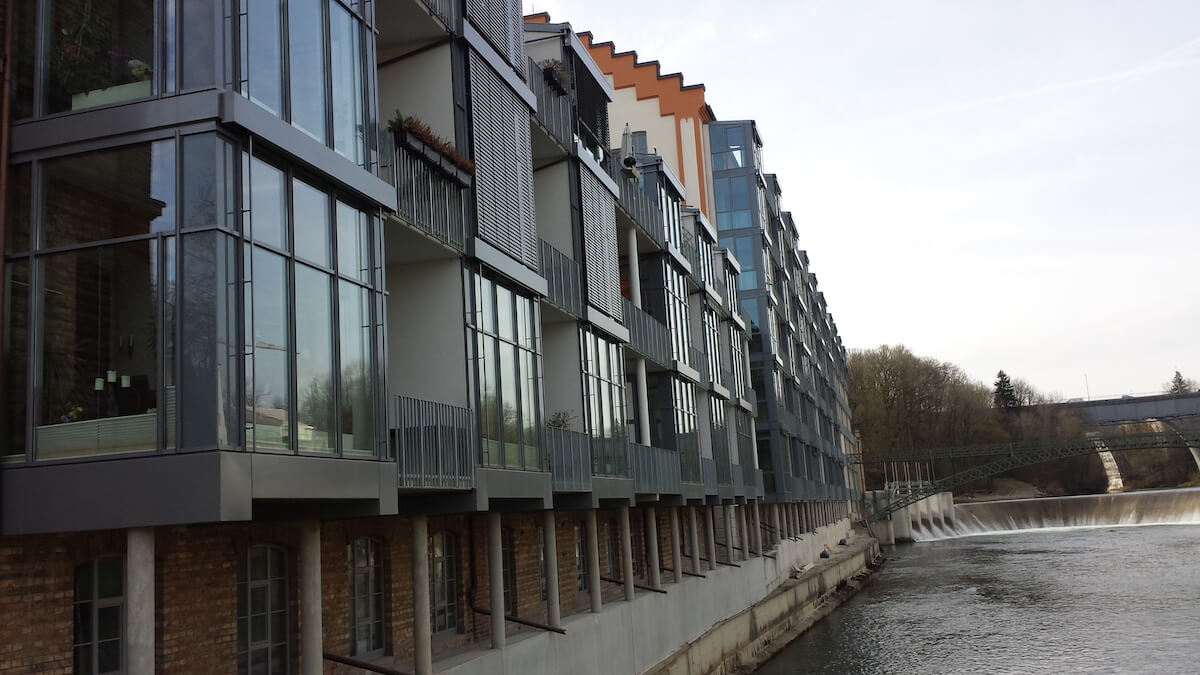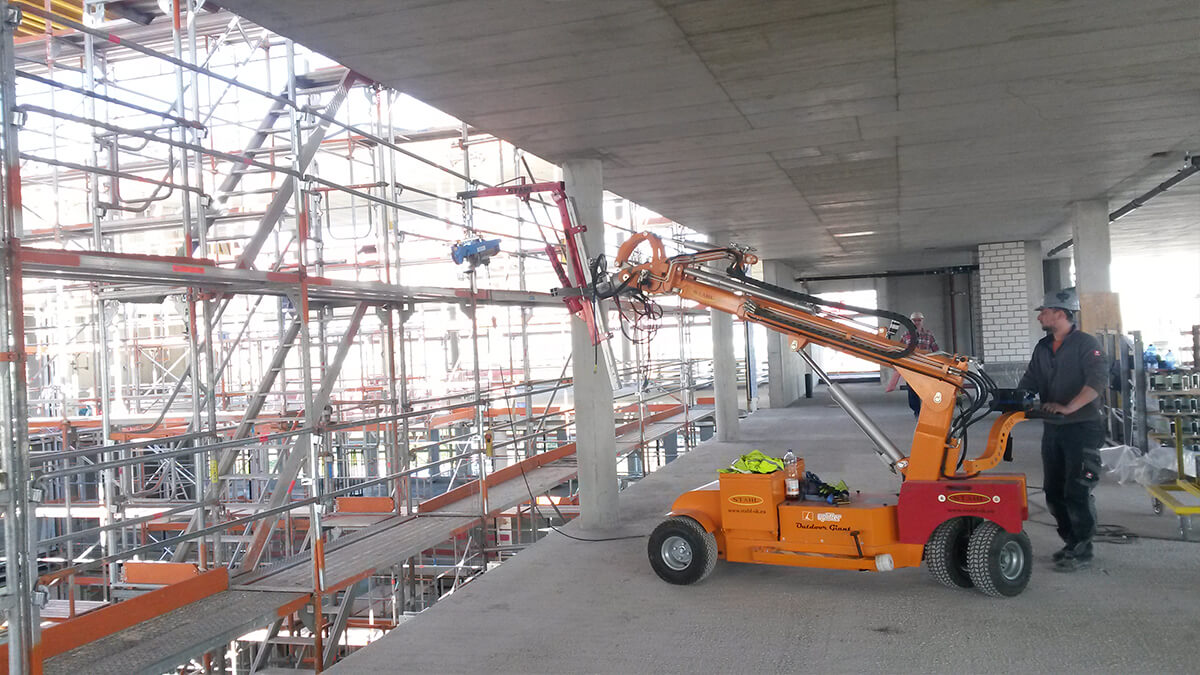 Machines with mechanical motion
Even the most difficult processes can be eased with us. Machines have sped up construction work and made a man's work more efficient. STAHL s.r.o will gladly help you with constructing and assembling machinery with mechanical motion.
Renting machines (mechanisms and transport equipment)
Are you continuously at work and need a push? Would you like to be more time efficient? We are here for you! With us you can easily rent machines, mechanisms and even transport equipment, that will smoothen your day and make everything easier!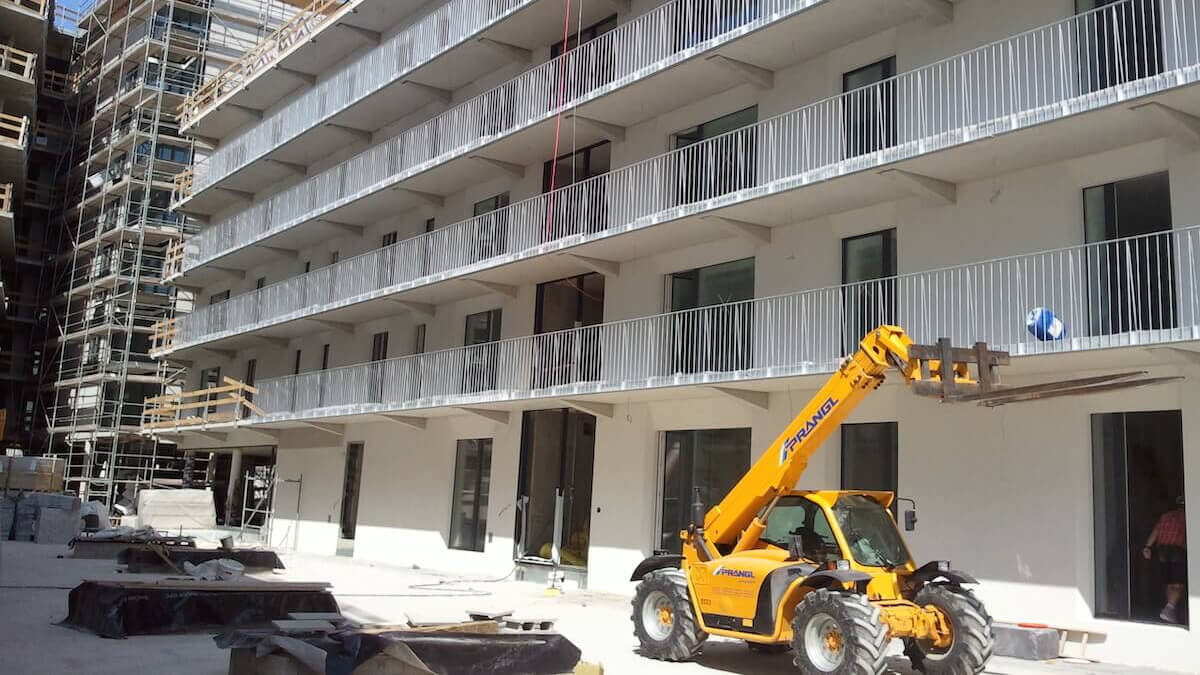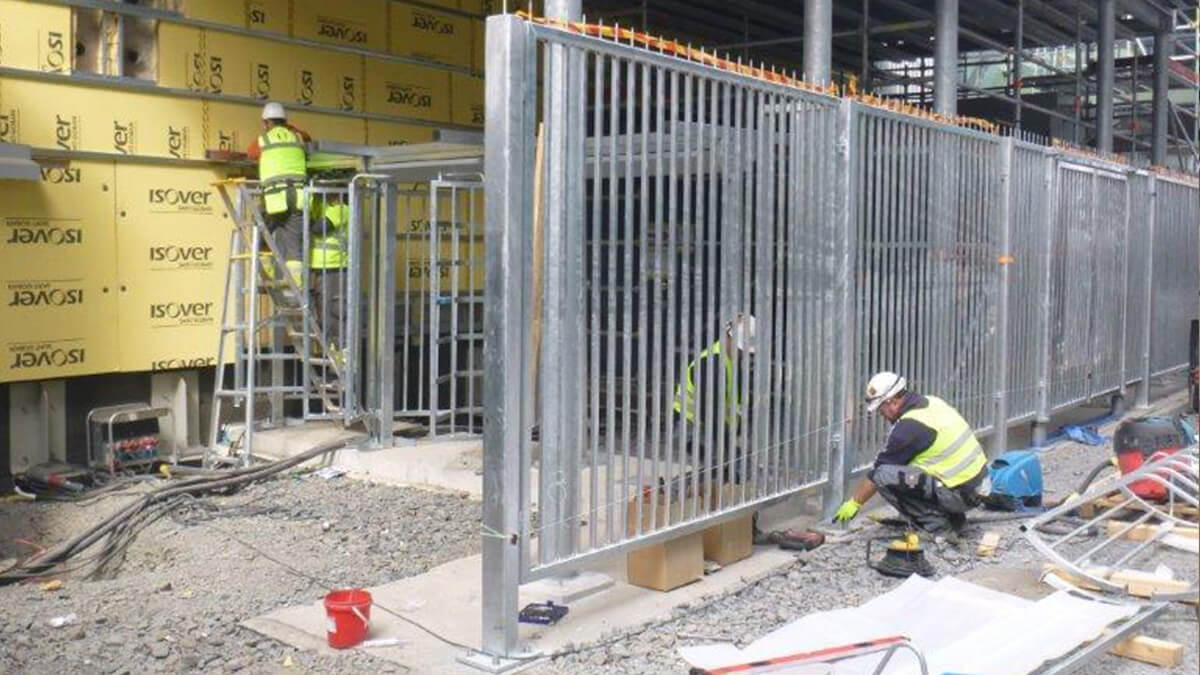 Aluminium and stainless steel
These two materials are completely irreplaceable in the construction industry. Are you looking for additional materials to your construction place? Can we help you with welding, or just simply offer you one of our premade aluminium/stainless steel products? Feel free to contact us!
Installation of armoured doors
Getting an armoured door installed is the most effective way to secure your buildings. STAHL s.r.o can easily help you with the installation process and welding the armoured doors from 200kg all the way up to 20 tons! We will definitely find an adequate solution to your needs in securing your buildings to the largest degree.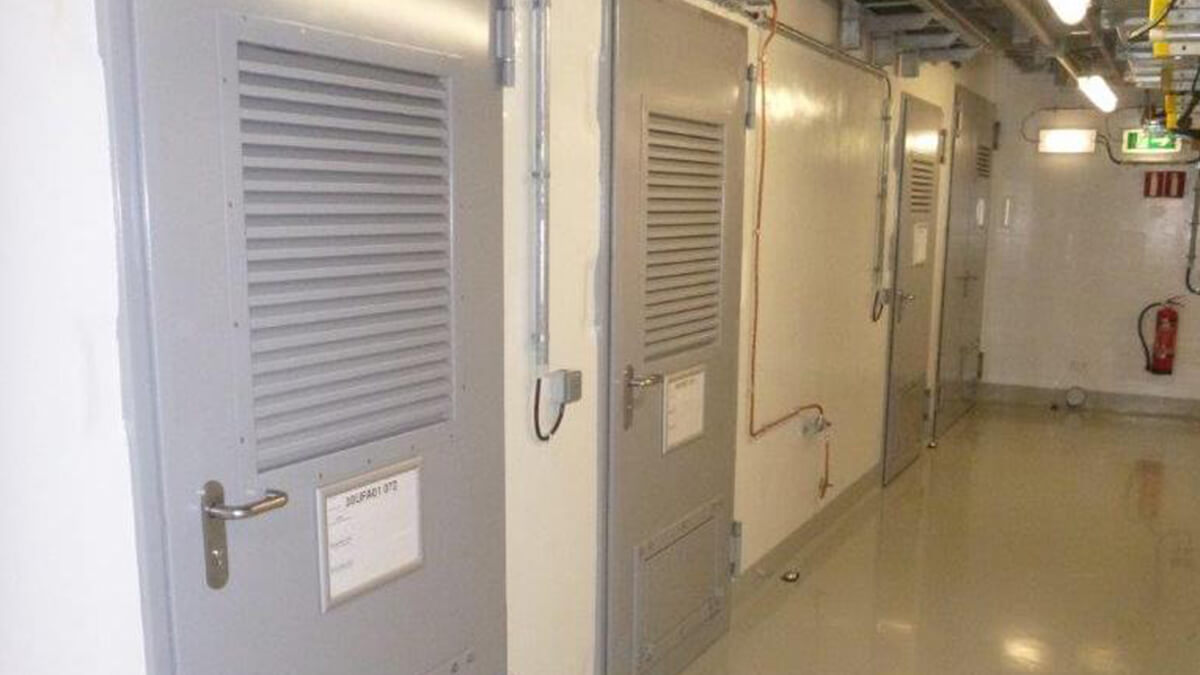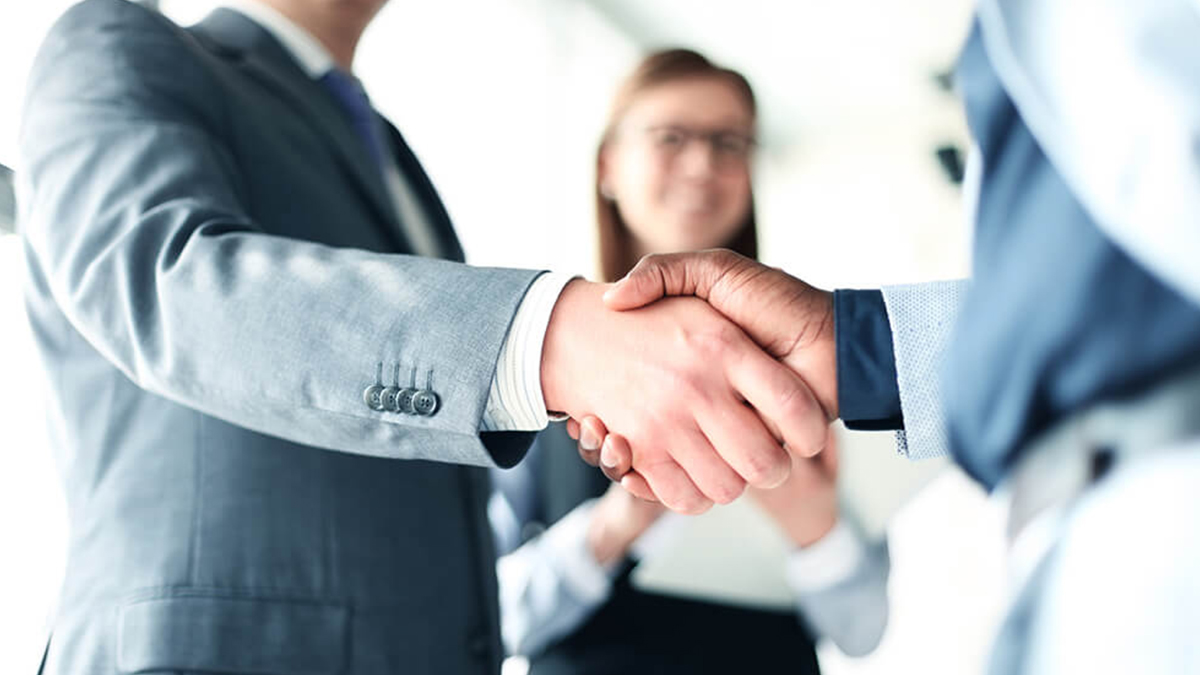 If you are a beginner, every tip is worth a lot! Our tips and tricks are supported and proofed by over 10 years of experience with companies from all over the world with positive references and successful projects. We are happy to help you and assist you along the way. Take each step with us!